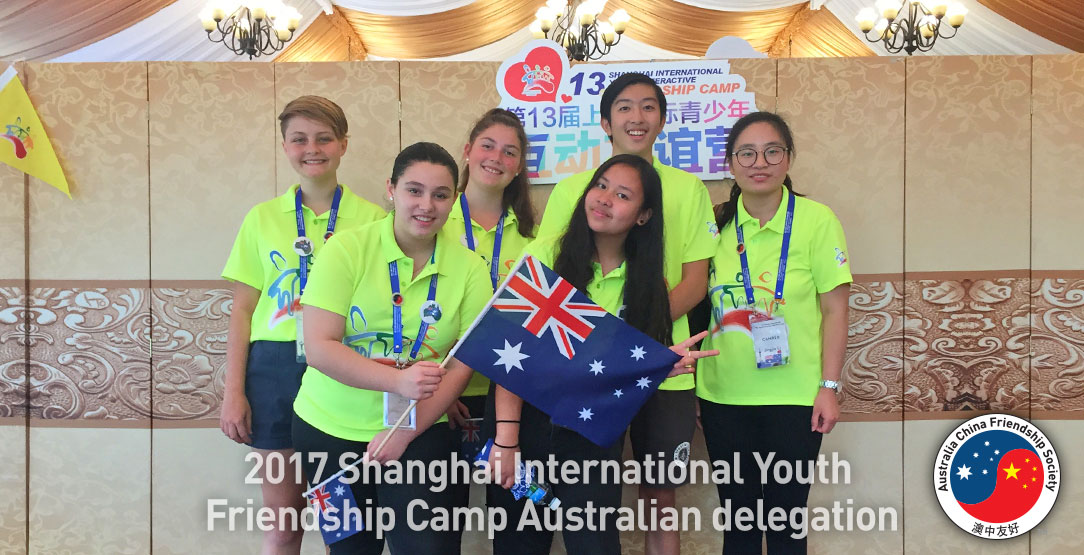 2017 Shanghai Youth Friendship Camp reports
On the 17th of July 2017, 5 Australian children went to Shanghai, China as a cultural ambassador to learn more about Chinese culture and how people in Shanghai lived attending the 13th Shanghai International Youth Interactive Friendship Camp.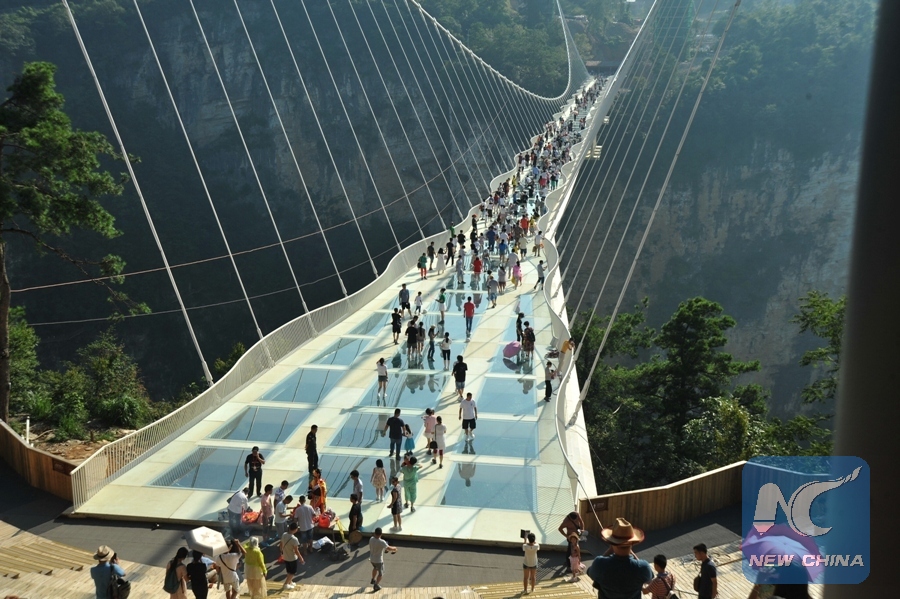 CNTO Australian Tourism launch in Xi'an
CNTO has invited Ann, Bridget and June to attend an Australian tourism launch in Xi'an. They leave Sydney on September 13th and return on the 19th. They are to attend the official "Reception for Thousands Australian Visitors to Xi'an".